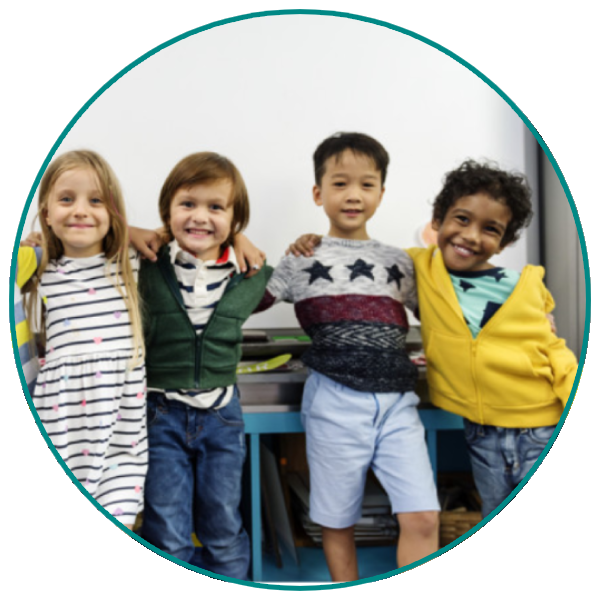 As a parent of a 7 year old boy I understand how hard it can be finding a child minder and that is why I decided to study Childminding Level 3 at home. I do not provide overnight care but I will endeavour to be as flexible as possible with arrangements, so please contact me to discuss your specific requirements. I work 48 weeks in the year Monday to Friday excluding bank holidays.
I provide childcare in my home as it is Safeguarded. I have a driving licence and can provide pickups and drop-offs. I love engaging with kids and teaching them rhymes, how to read, phonics and crafts. I love being creative and working with my hands and would love to pass on my talents to any child that I care for. I am dedicated to caring for your child as though they were my own. No matter what your children's needs are, I will do everything I can to address them right away. I am Ofsted Approved, I am DBS checked, I qualified for Level 3 Childminding at home, I have undergone online Safeguarding Awareness training, Child Development training, EYFS Training, Food and Hygiene and Paediatric First Aid. The fee is £6.00 per hour and we accept Childcare Vouchers. All payments are paid on the 1st of every month. Below are the school term and school holiday hours that I provide.
Frequently Asked Questions...
1. Do you give discounts for siblings?
Yes, If you are full time (Monday to Friday for more than 7 hours per day) there is a 10% discount for the older child.
2. What happens if my child is ill?
If your child has a cold then I am happy to continue caring for them, provided they are well enough to take out on school runs. If your child has diarrhoea, conjunctivitis, chickenpox or anything infectious, I won't be able to look after them until 48 hours or more after the illness. As I am available to work and unable to fill the space at short notice, you will be charged when your child cannot attend due to illness. If a child becomes ill whilst in my care, it may be necessary for you to collect them early depending on their illness.
3. What happens if I am unable to work due to illness?
In the event that I or my child is ill, I will provide you with details of local childminders near me, who may be able to care for your child. If you are happy with that arrangement you can pay them directly, I will not charge you.
4. What happens if i am late collecting my child?
I appreciate that there will be times when you are late due to unforeseen circumstances and I will of course continue to care for your child. A phone call or text is sufficient to let me know and give an estimated time of arrival. I hope you understand that additional charges may be applicable.