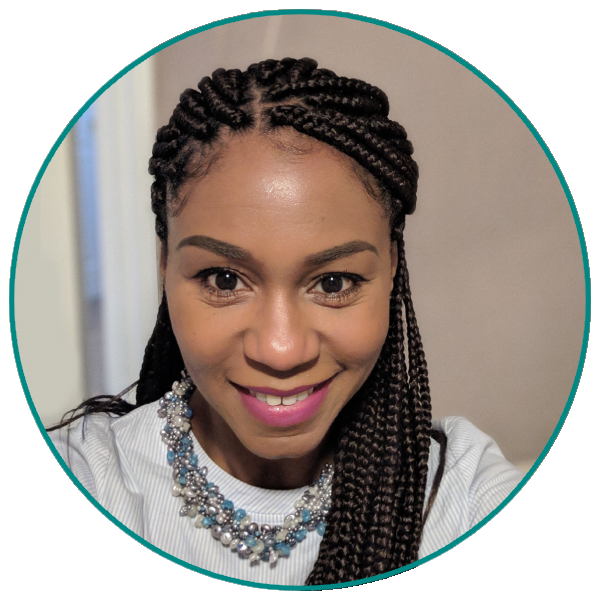 My name is Maria Mbazima and I have been living in Arlesey for 12 years now with my husband and 7 year old son. When I was younger I lived in West Africa for 10 years. My parents loved animals so we had a small zoo, consisting of 14 dogs, 2 chimpanzees, 1 baboon, lots of cats, goats and chickens.
I previously worked for an independent investment bank called Greenhill & Co International in Green Park. I was a receptionist for 11 years, so I am used to dealing with people of every background. 
I love working with children and pursued childminding because I wasn't able to find a local childminder to take care of my son. I also volunteered to work as a Sunday school teacher at my local Church in London. Engaging with kids and teaching them rhymes, how to read, phonics and crafts, is what I am most passionate about.  
I love being creative and working with my hands and I would love to pass on my talents to all children that I care for. Below are some of my keepsake cards for family and friends; Lion King, 101 Dalmatians, Bear and Spiderman birthday card.