Reliable, Quality Childcare
Mama Ria is a childcare and early learning development service, based in Arlesey, Bedfordshire.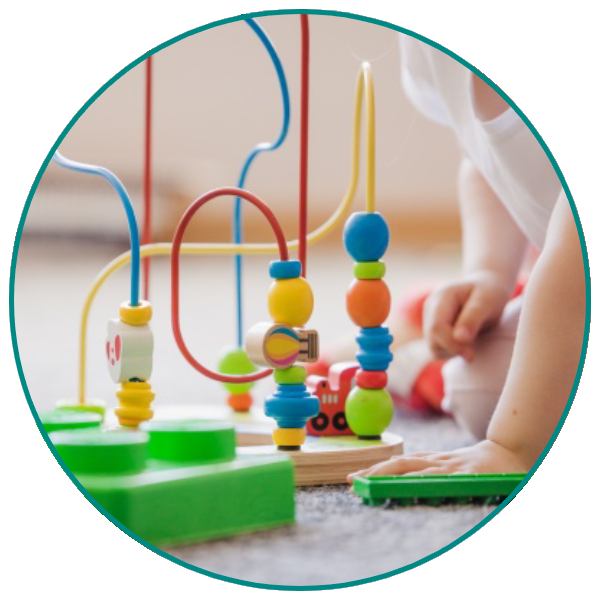 I am open 48 weeks of the year excluding Bank holidays.
My operational hours are; term times Monday to Friday 6.30 am – 6 pm and during school holidays Monday to Friday 7 am – 6 pm.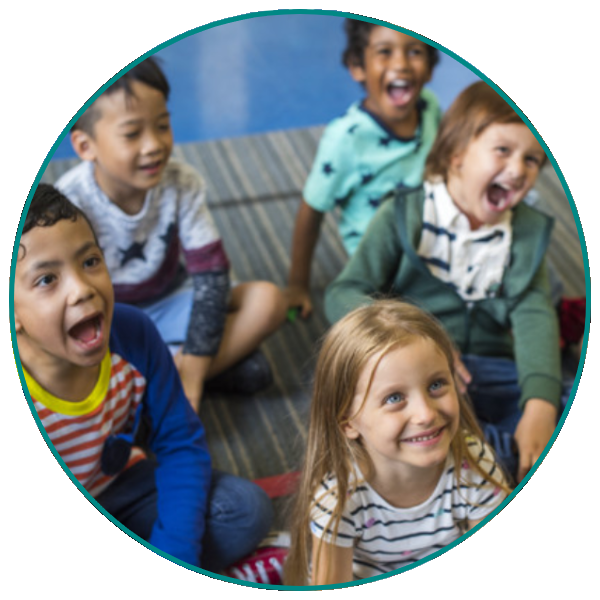 I offer Childcare services.
I work with children from the ages of 0 – 5 years old. I also offer drop offs to and from school during term time.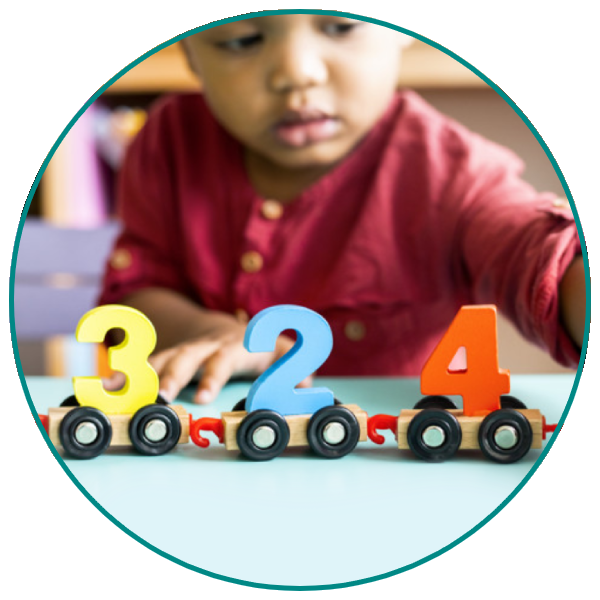 Price varies depending on the service you require.
My fees for Childcare is £6.00 per hour and babysitting is £10.00 per hour.
Maria has provided one-off babysitting & additional childcare service for both my children (ages 1 & 4) & I would not hesitate to recommend her services to anyone looking for a home away from home for their children. Maria is welcoming & treats the children the way she would her own – with patience, love, understanding & keeping firm boundaries & manners in place. My son loves going to Maria's & frequently asks if he can go there! Maria is also offering a totally flexible package for commuters – worth it's weight in gold for parents commuting into London.
Sian van der Merwe
Maria is both gentle, kind and generously welcoming. Both parents and children will experience a warm, stimulating and inclusive safe environment where all are welcome.
Nalini Thakur